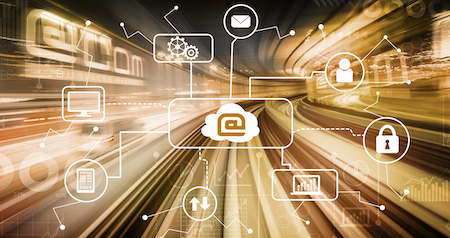 @COM products are telephony solutions that can be both cloud-based as well as on-premise telephony solutions. The most popular solution is the @COM Business Manager, a SIP based telephony server (PBX) with lots of features built-in. Other solutions are the @COM Connect (a.k.a AsteriskConnect), the @COM Service Alert and the @COM Reporting Server.
@COM will provide you the best available solutions in its price class using a wide range of features. @COM offers standardised solutions whilst still allowing a high level of customisation as never seen before in other brands.
@COM solutions are being sold via resellers and enable these resellers to easily sell these product in Subscription-based model (SaaS/OPEX) or as a fixed asset (CAPEX).
Op deze website kunt u alle informatie vinden, leest u daarom gerust verder op de overige pagina's. Indien u onbekend bent met de @COM dan  raden u aan om verder te lezen bij "What is @COM?" en "Why @COM?"