Zoiper Mobile is een softphone die zeer eenvoudig is in gebruik, met een zeer goede gesprekskwaliteit en eenvoudig te configureren. Gebruik Zoiper Mobile in combinatie met uw eigen VoIP PBX en maak heldere (zonder echo) VoIP en video gesprekken via WiFi of 3g.
Met deze softphone is het mogelijk om gebruik te maken van de ingebouwde QR code scanner om met 1 klik een account te configureren. Nooit meer account gegevens handmatig invoeren!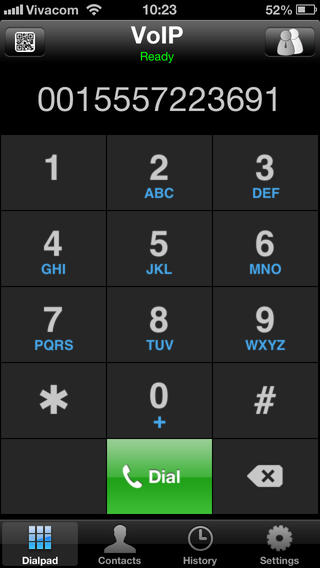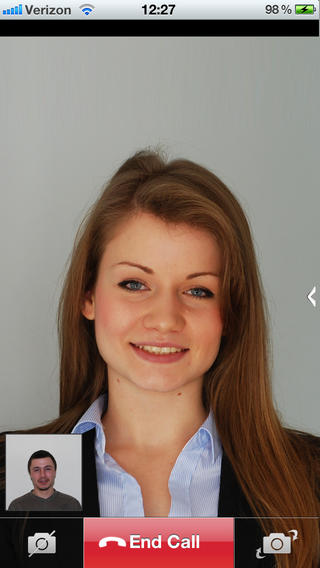 Functies*
VoIP en videobellen via WiFi of 3g
Diverse codecs waaronder:
- g.711 (ulaw/alaw)
- Speex
- iLBC
- gsm
- g.729*
- h.263+
- vp8
- h264*
De Zoiper Mobile app kunt u vinden via de Zoiper Shop.
Wanneer u een groot aantal licenties wilt aanschaffen (50+), kunt u contact opnemen met onze sales afdeling voor een aantrekkelijke aanbieding!