The Unify OpenStage 5 SIP phone is the entry-level model within the OpenStage series. This model is available in the colors "ice blue" and "lava". The phone is very useful for persons that just need to be reachable and hardly ever dial-out.
NOTE: Thus model is not "Fully Supported", just "Partially Supported"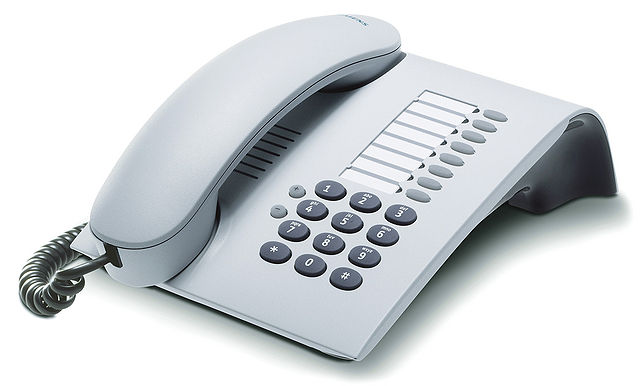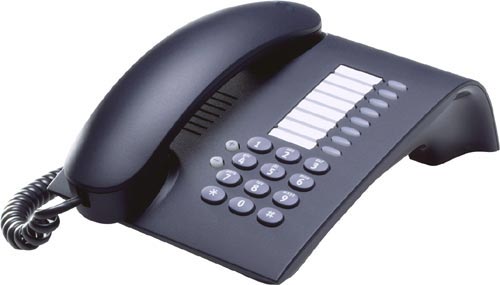 Functions:
2x 10/100 Mbps LAN. 
PoE support. 
8 available programmable keys. 
+/- key for volume.