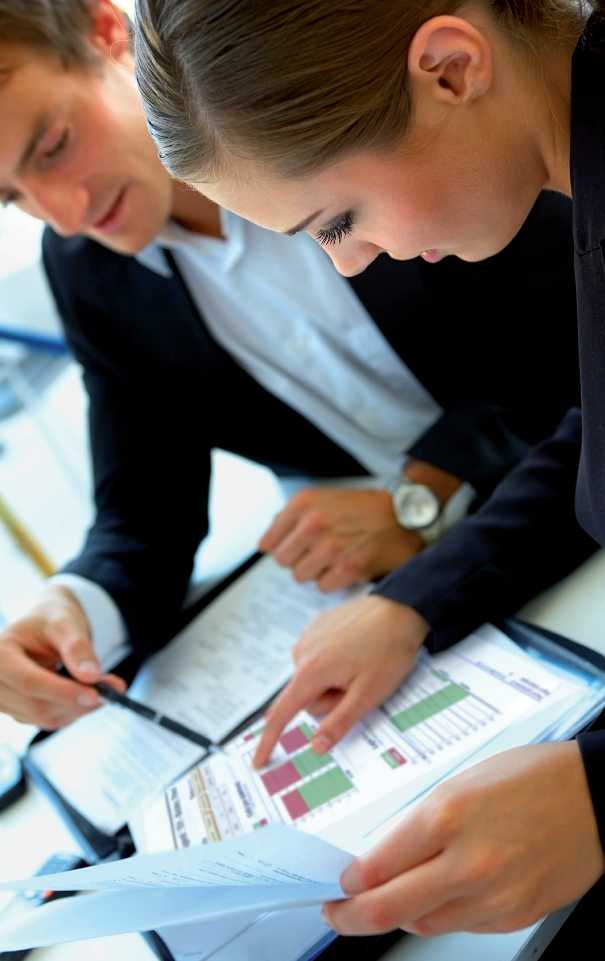 Managers dienen een organisatie te sturen en hebben daarvoor meetbare gegevens nodig. De @COM Business Manager voorziet daarom in uitgebreide rapportage mogelijkheden voor callcenters en de rest van de organisatie. 
Gespreksregistratie
Voor medewerkers kan ook het belgedrag inzichtelijk worden gemaakt. De @COM Gespreksregistratie optie biedt rapportages welke per gebruiker of netlijn informatie ter beschikking stelt. Lees meer... 
Call Center Rapportages
In callcenters wil men graag het belgedrag van de bellers weten maar ook zeker die van het eigen personeel. De @COM Call Center rapportage optie biedt hiervoor uitgebreide mogelijkheden. Lees meer...
Maatwerk rapportages
Zit de rapportage van uw keuze niet in onze standaard pakketten?
Geen nood! Via de maatwerk rapportage mogelijkheid kunnen wij speciaal voor uw organisatie rapportages op maat maken welke u daarna zo vaak als u wenst kunt uitdraaien. Of het nu een overzicht van de meest gemaakte keuzes in een Automated Attendant keuze menu is of een staafdiagram met daarin de meest aangekozen netnummers. De @COM Business Manager houdt in haar databases heel veel gegevens bij dus een maatrapport voor u is vrijwel altijd te maken. Lees meer...
Voice Recording
@COM Voice Recording (of Voice Logging) is en functionaliteit welke steeds vaker wordt gebruikt. De @COM Business Manager biedt een ingebouwd opnamesysteem welke betaalbaarder is dan ooit. @COM Voice Recording is uitstekend geschikt voor bedrijven die gebruik maken van een Call Center en de kwaliteit van hun medewerkers willen toetsen. Maar het systeem is natuurlijk ook uitermate geschikt om gesprekken op te nemen om juridische redenen zoals het vastleggen van een mondelinge verkoop. Lees meer...
Vraag uw @COM Reseller naar meer informatie.